Why pay full price for SaaS Software?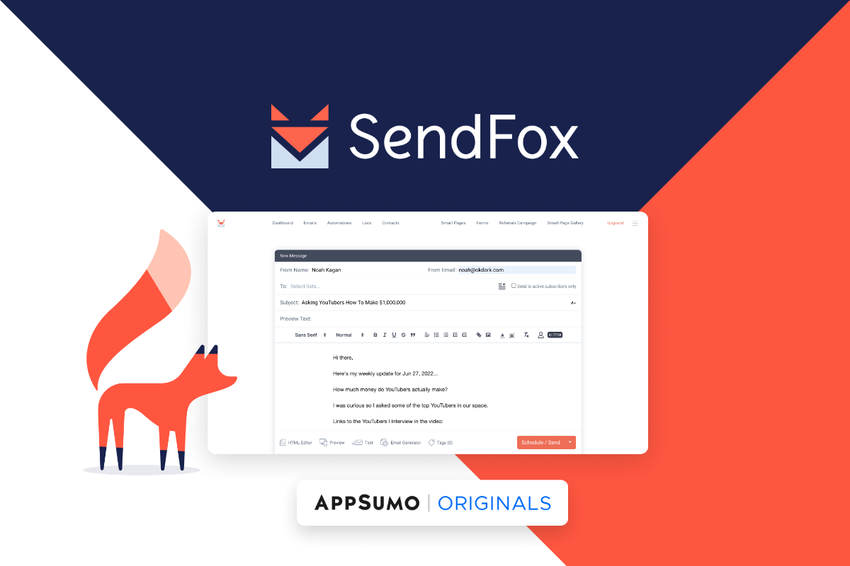 Why AppSumo?
AppSumo barters deals with Software Developers and then avail those products at up to 95% discount.
Need more Focused Traffic?
Social Media Automation – 35 000 Twitter impressions in 28 Days
As a business owner, you may be asking yourself, how can I automate my social media posts? The answer to your question is here! Social media automation services are becoming more and more popular as time goes on. If you are too busy trying to juggle work and social media, automation is the answer. These services will allow you to set times when you want your posts to go out, manage your email list, and schedule Instagram posts.
If you're trying to build a community you can use these platforms to raise money and create polls.
Our (very simple) Automation System has racked up 35 000 impressions and nearly 1 000 Profile visits on Twitter. With a total hands-off approach.
And the Call to Actions (CTA's) we impressed onto our automated links has generated another 1 816 clicks through to our offers.
We've been surprised at the ease of implementation and the astounding results – even though we knew we were on to something big.